My son loves hanging out with me while I sew. He's asked a few times about learning to sew, but I've never been sure where to start. Finding appropriate projects for teaching boys to sew is a challenge. This Christmas, I'd love to give him a project we can sew together. Most of the craft kits are too girly or don't really fit his interests. It was time to go in search of fun craft kits for boys.
This post contains affiliate links.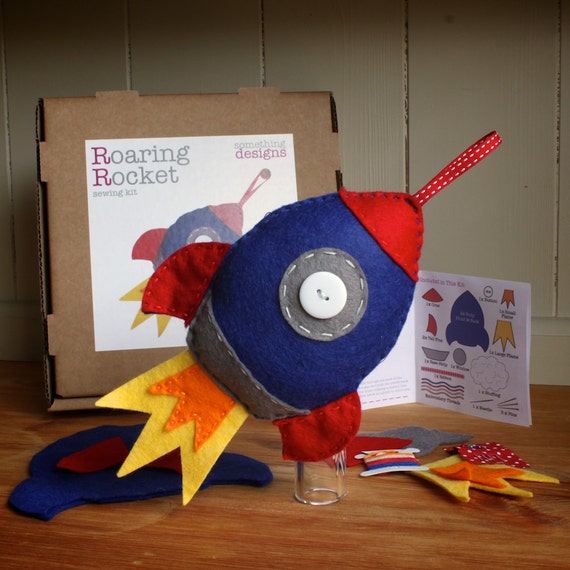 For the space-obsessed boy (which was my son earlier this year), this rocket sewing kit from Something Designs Co is cool. (They also have an adorable puppy sewing kit that my kids would go crazy for!)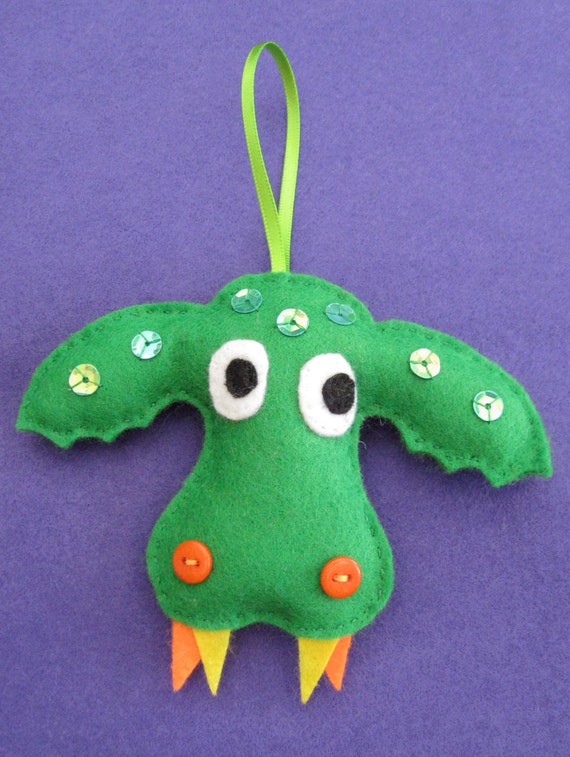 For the boy who loves monsters and dragons, ilchesterkraftykids have a great dragon sewing kit.
For the dinosaur lover, there's this dinosaur sewing kit from Kitty Kay Make and Sew.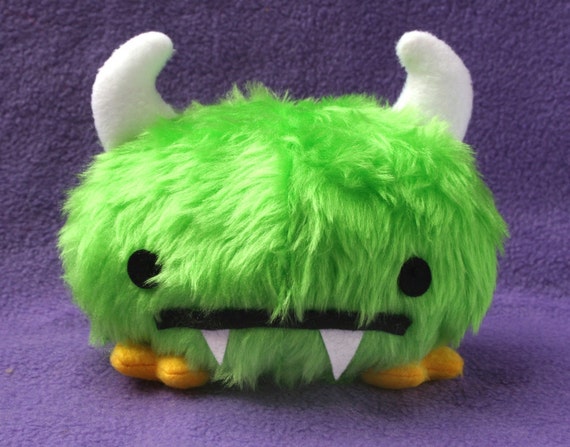 How cute is this green monster kit from DIY Fluffies?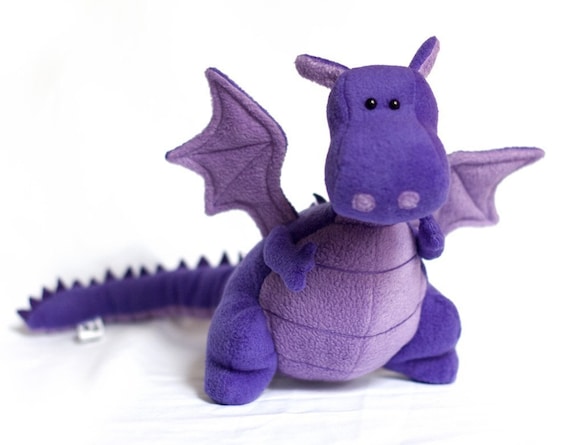 For a more advanced project, there's Yoki the Dragon (also from DIY Fluffies).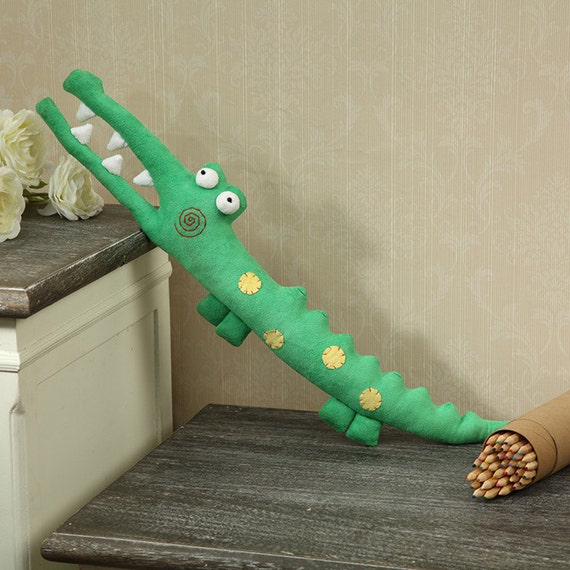 I love the goofy look of this crocodile (or alligator) sewing kit from Zoe Mama DIY.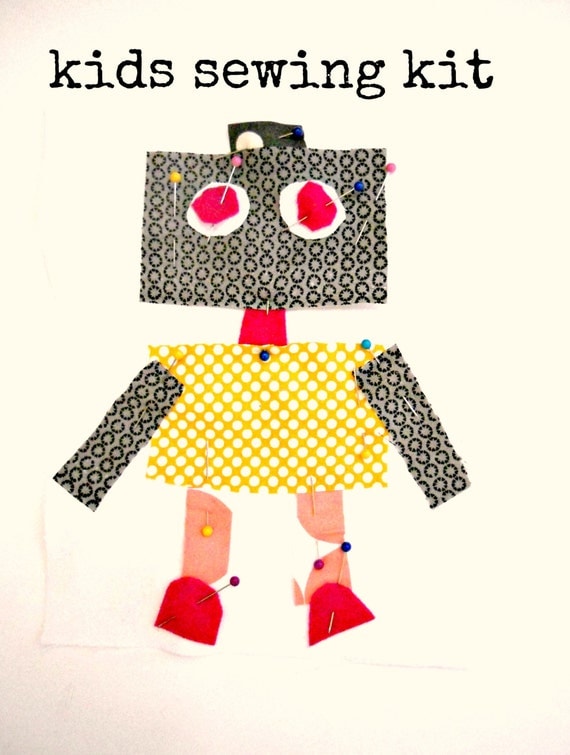 The robot sewing kit from Robin Norgren looks like a great project for boys too.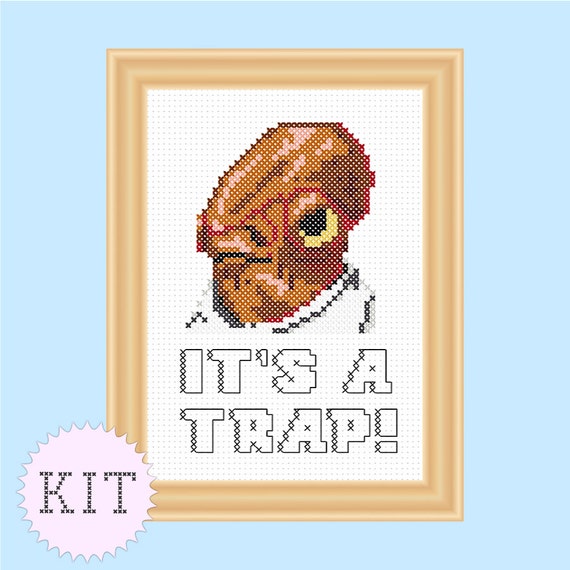 And don't forget boys can cross-stitch too. Grab this Ackbar Star Wars cross-stitch kit for the Star Wars lover from Disorderly Stitches.
Check out the Etsy Holiday Hub for more great handmade gift ideas.
Have you found some great craft kits for boys?