Valentine's Day is coming up, and while we don't celebrate it (except for me doing something silly like leaving this card on my husband's placemat), I do have a soft spot for all things hearts.
So in this heart-filled time of year, here's some of my favourite heart craft ideas to knit, sew and crochet:
(This post contains Affiliate links)
I've had the Sweetheart Dress Sewing Pattern by Very Shannon in my stash for ages, but haven't made it. I better get on to that before my daughter out-grows the pattern!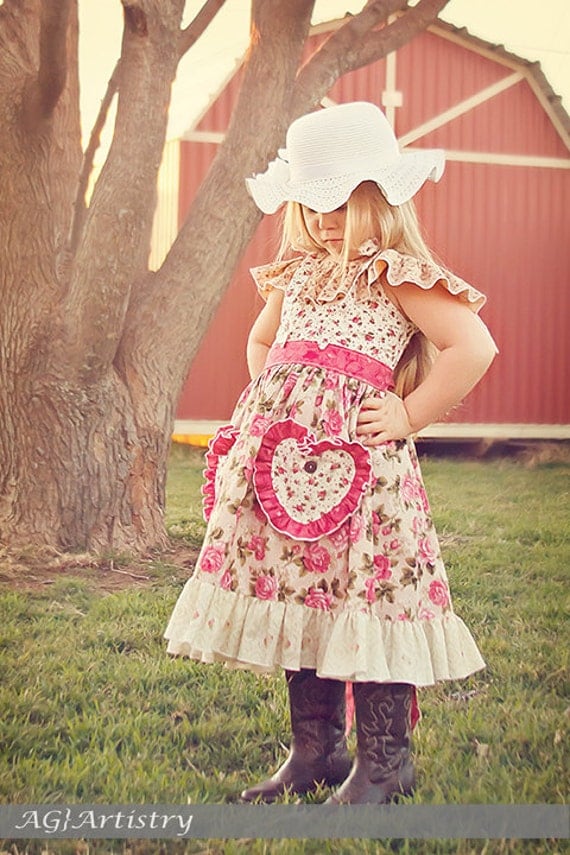 For something even more girly (if that's possible), there's the Maggie's First Crush Dress pattern – aren't those ruffled pockets adorable?
Don't forget my Queen of Hearts dress tutorial, for a little bit of heart love!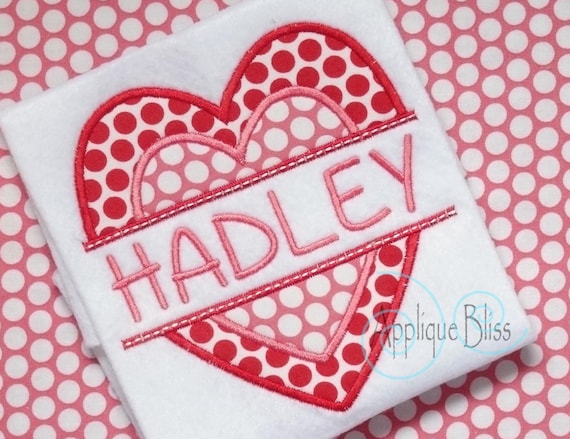 If you're just looking to pretty up a T-shirt or onesie, the double split heart applique by Applique Bliss is a pretty machine embroidery file (font not included).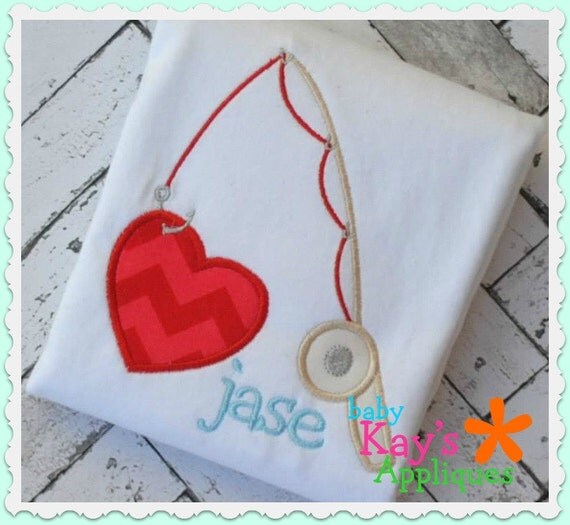 If you're sewing for a boy, how about this Fishing Heart Applique pattern from Baby Kays Appliques?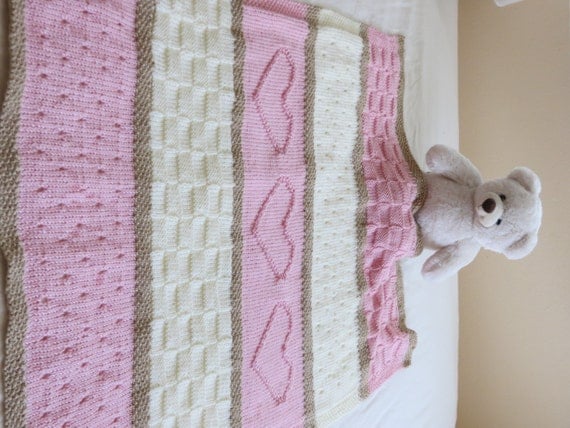 Who wouldn't love to snuggle under this Knit Heart Baby Blanket by The Knitting Closet?
Lace Heart Chains blanket by New Heritage Knits is another gorgeous knitting pattern.
If quilting is more your thing, the I Heart You pattern by V and Co is so pretty. I might have to make that one for my daughter's bedroom.
And while I'm decorating, I should make these cute Canvas Heart Artworks from Design Improvised. I can't decide which one's my favourite!
Or maybe I'll just make some 3D paper hearts to decorate the walls, like these ones from How About Orange.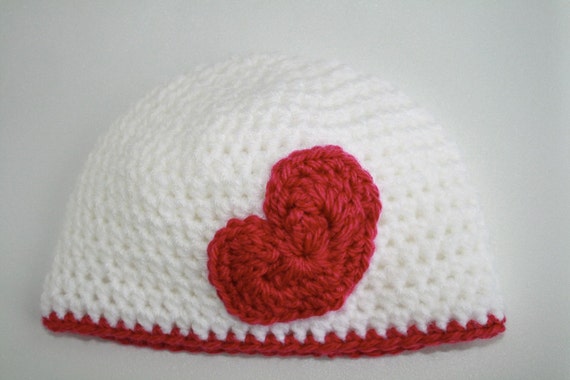 I love this simple crocheted heart beanie from Luz Patterns too. Sometimes a simple heart is all you need!
How amazing is this teeny tiny crochet heart from Kim Lapsley Crochets? I'm sure my fingers are too big and clunky to make it!
If you just want a simple craft, make a No Sew Heart Pillow with this tutorial from Sweet and Simple Living.
For more heart craft project ideas, follow my Hearts&Love board on Pinterest.
How do you celebrate Valentine's Day?