Sewing Room Decorating Ideas
Since we moved into our apartment, my sewing room is so boring. White walls, white tables, white cupboards, cream floors – it needs a bit of something. It needs some personality.
So I went on the hunt for some sewing room decor ideas. Something to inspire me to get sewing, and make me feel happy when I walk in my craft space (although just the sight of my sewing machine and fabric should be enough.
Here are some cute sewing room decorating ideas:
This post contains affiliate links.
This sewing subway art by Vinyl Crafts is a perfect fit for my sewing space.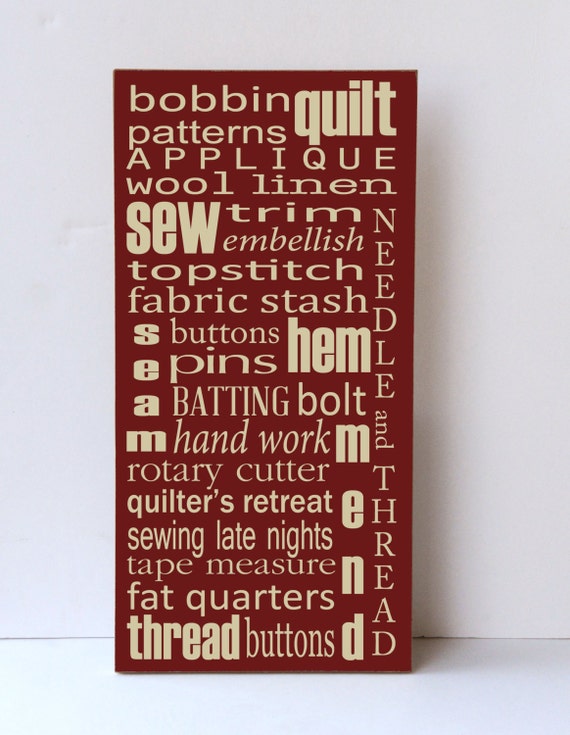 The sewing machine perpetual calendar by WoodnDoodads would keep my on track with my blogging and sewing!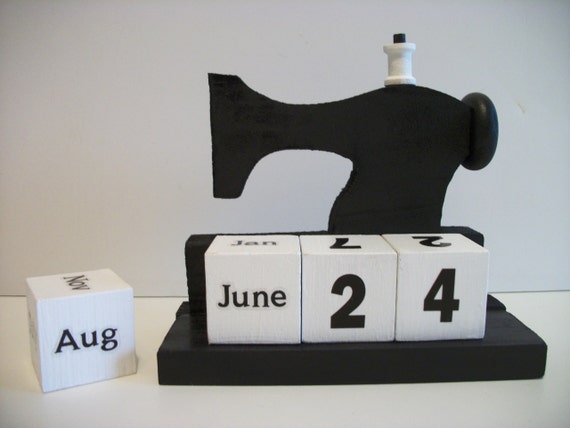 This quote on the wall from Household Words inspires me to keep sewing.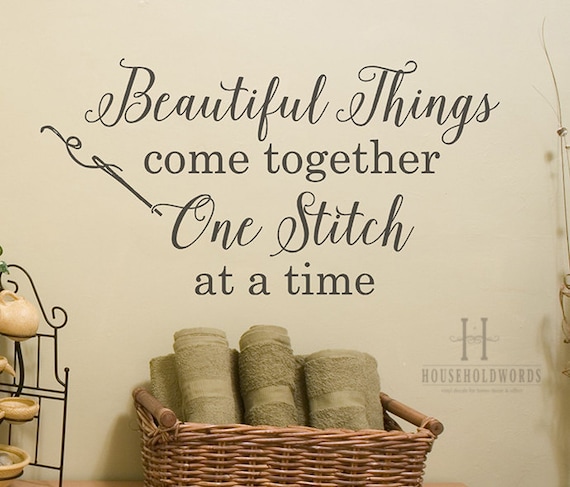 Or this one from Wall Stickums.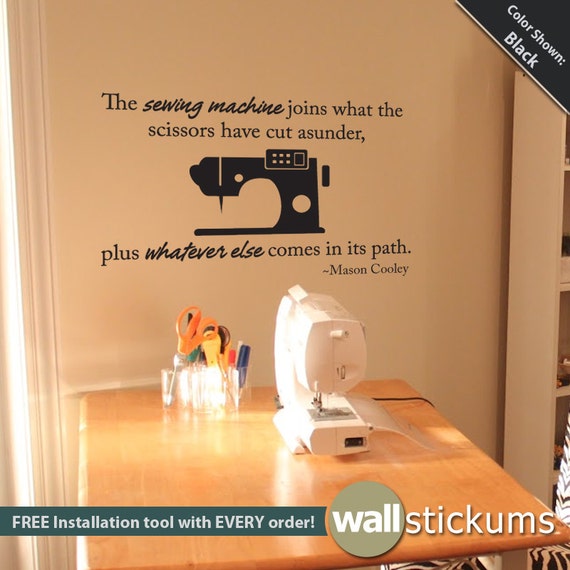 The thread spool stool by Monoculo Shop would look cute in the corner.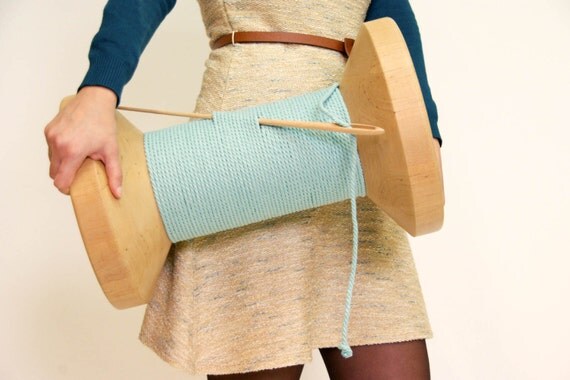 Maybe I need a clock like this one from Papillon Workshop.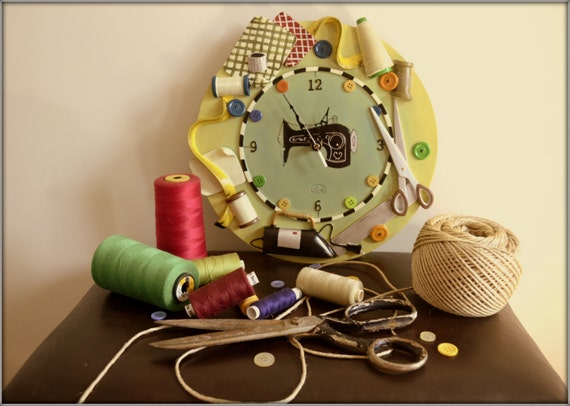 Or maybe a simpler clock design, like this from Ruby Bijou.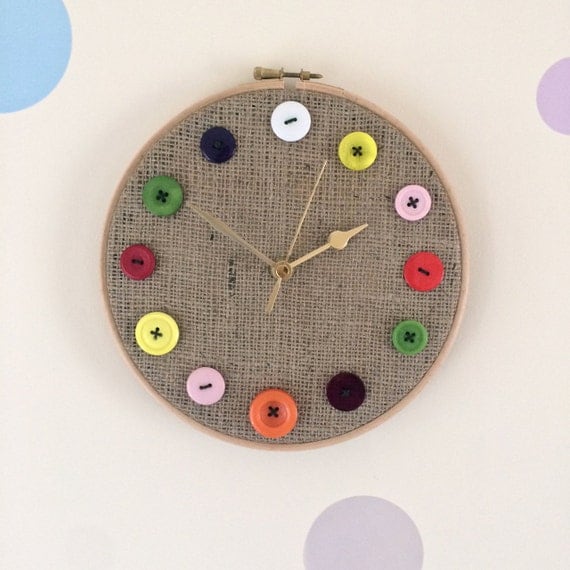 This little reminder should go above my computer, as a reminder when I'm fabric shopping online!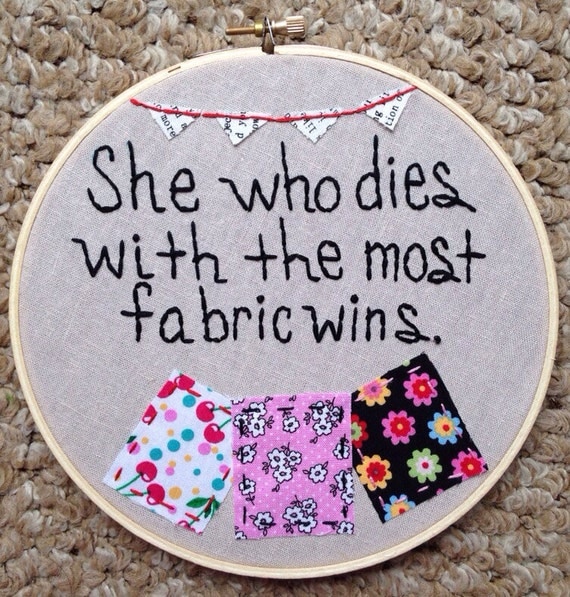 And this above my sewing machine as a reminder for why I keep sewing!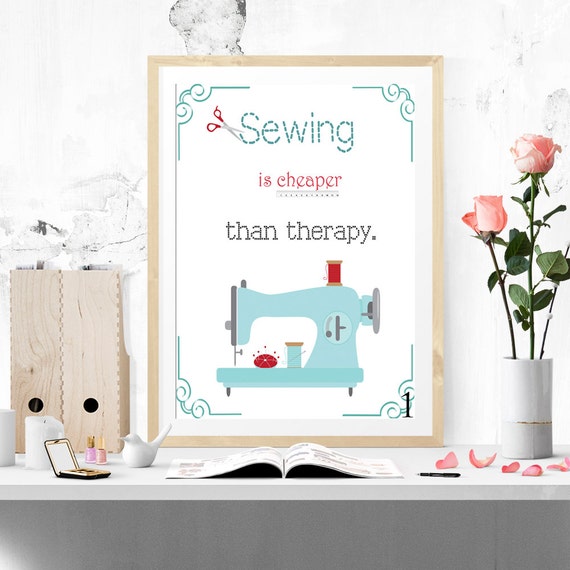 This chalkboard mannequin could keep track of my "to sew" list as well as add some style to the room.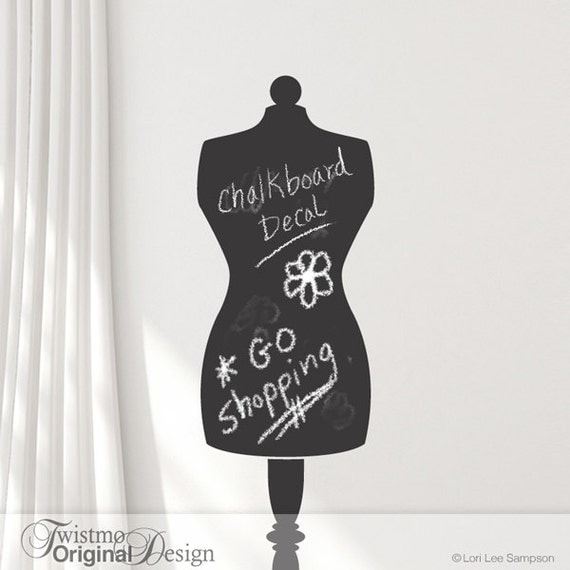 My coffee mug and water cup are always leaving marks on my table. These coasters are just what I need.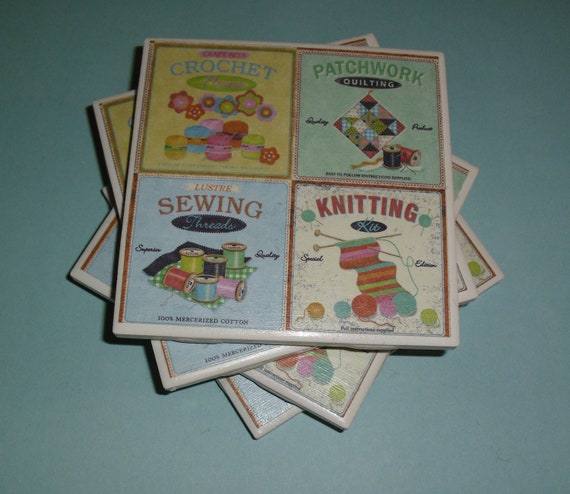 And I definitely need this sign on my door!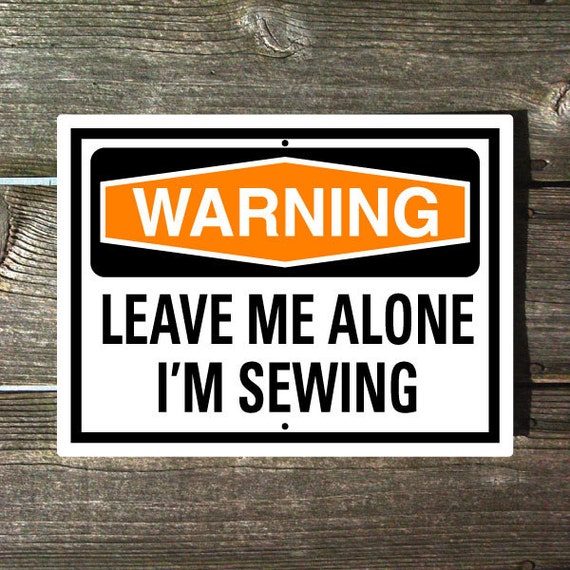 For more home decor inspiration, check out the Etsy Home Decor Hub.
How do you decorate your sewing space?